Welcome!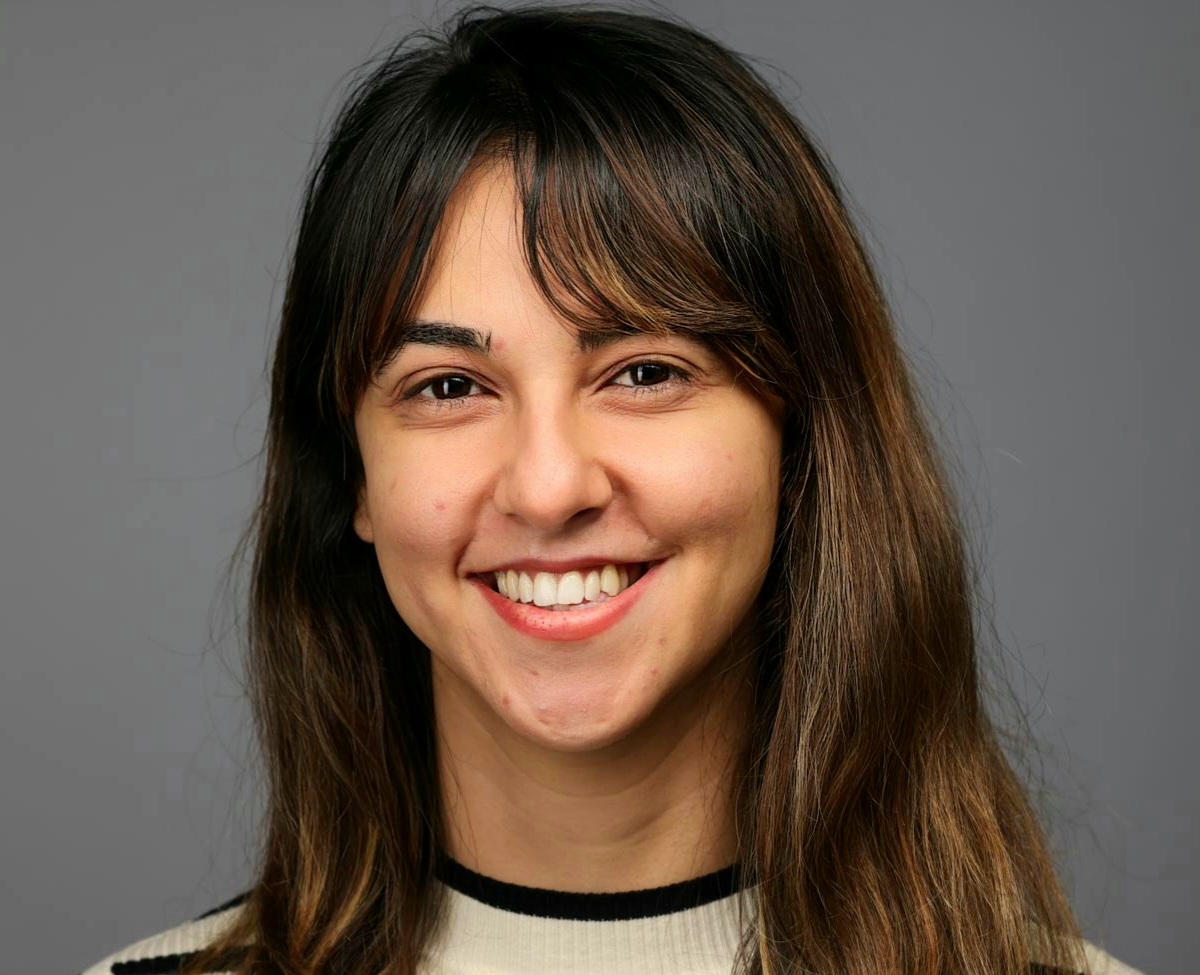 I'm an associate professor at ENAC, the French National School of Civil Aviation and a member of the Interactive Informatics Team of ENAC Research Lab. Prior to this, I was a postdoctoral scholar at Perpignan university working with Matthieu Martel on fixed-point code synthesis for neural networks. I defended my thesis Fast and Efficient Bit-level Precision Tuning in 2021 under the supervision of Matthieu Martel and Assalé Adjé.
Check out my research, publications, my teaching and my contact information using the links above.
News:
I am on the program committee of CoDIT'24. We look forward to your interesting work!
Best paper award at DRBSD@SC'23. Congratulations to all the team!
Recent/Upcoming Talks:
Floating-Point Mixed-Precision Tuning in HPC Landscape, ICSEC'23, October 2023.
Floating to Fixed-Point Conversion of Deep Neural Networks with Guaranteed Error Bounds, CCIA'23, October 2023.
On the Functional Properties of Automatically Generated Fixed-Point Controllers, CoDIT'23, July 2023.
POPiX: A Fixed-Point Code Synthesis Tool Based on Constraint Generation, les journées FAC 2023, April 2023.
Toward Accurate Floating-Point Cancellation Detection, CAFEIN Seminar/XLOOP@SC'22, December 2022.