Welcome!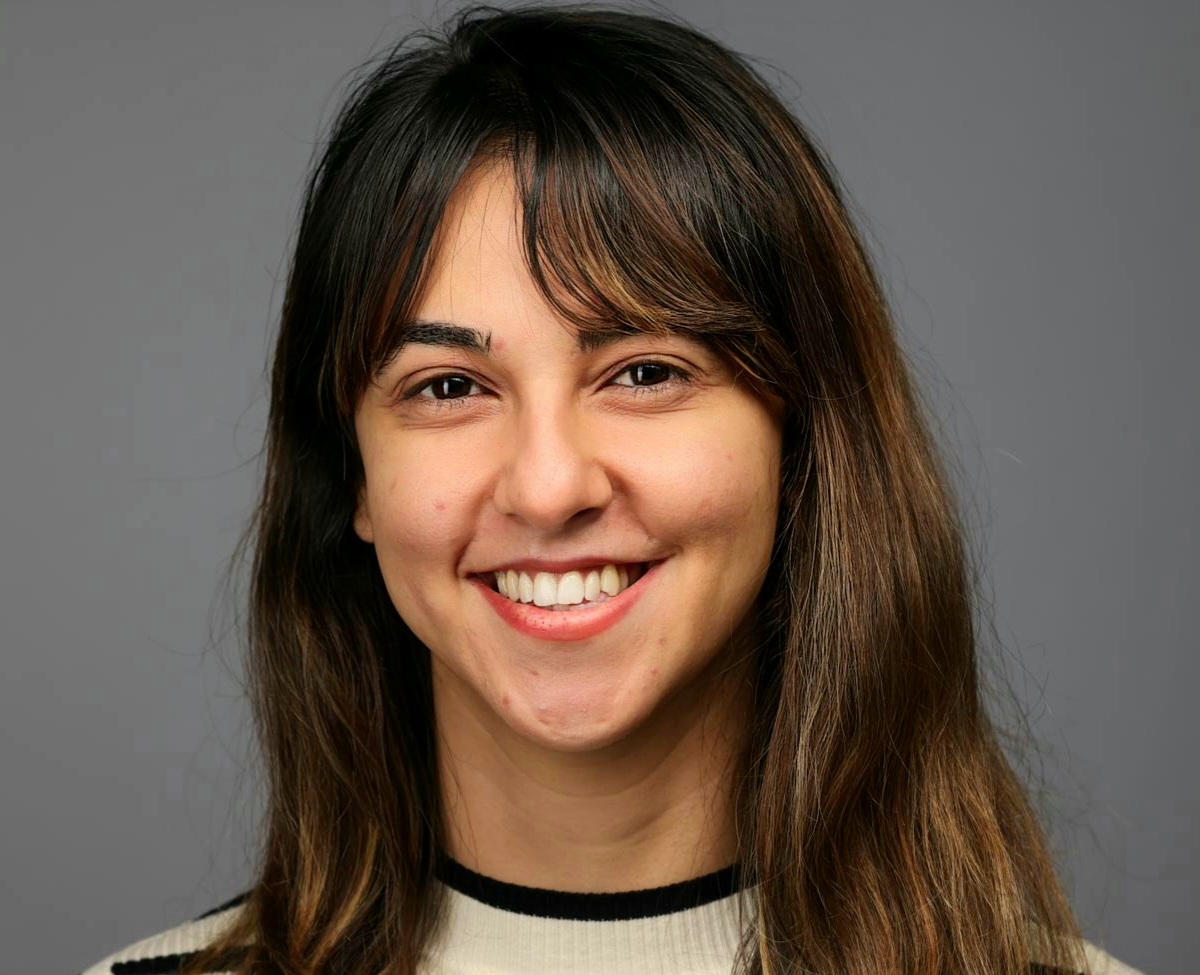 I am a postdoctoral scholar at Perpignan university working with Matthieu Martel. I received my Ph.D. in Computer Science in 2021 with a thesis on static analysis for recommending the optimal precision choice in numerical programs. After that, I have been ATER for one year at Perpignan university.
Check out my research, publications, my teaching and my contact information using the links above.
News:
The latest version of the POPiX tool for fixed-point code generation is now available on github. If you require any further information, please feel free to reach out to me!
I am AEC member of SAS'23.
Our paper "On the Functional Properties of Automatically Generated Fixed-Point Controllers" was accepted at CoDIT'23.
Recent/Upcoming Talks:
POPiX: A Fixed-Point Code Synthesis Tool Based on Constraint Generation, les journées FAC 2023, April 2023.
Toward Accurate Floating-Point Cancellation Detection, CAFEIN Seminar/XLOOP@SC'22, December 2022.